How It Works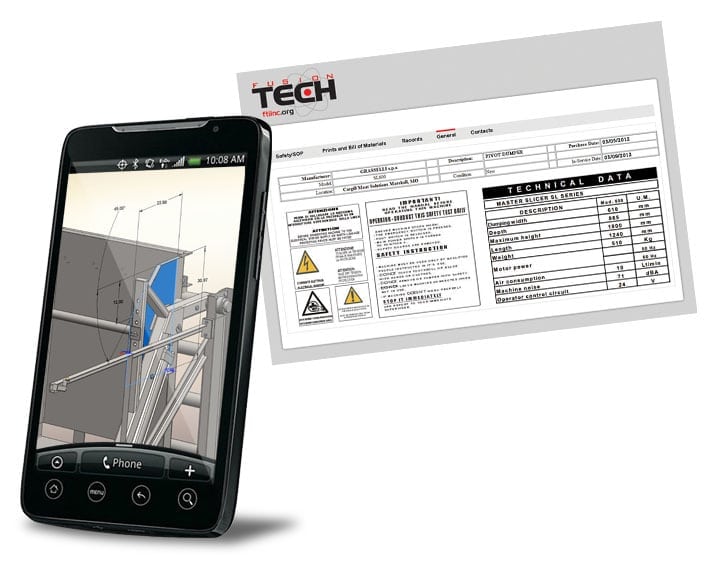 Snaptivation is extremely easy to use and can be accessed from any mobile device - meaning there is no need to purchase expensive new equipment! It's as easy as 1-2-3:
Open QR Scanning App
Open a QR scanning app on your mobile device. There are a number of free apps available in your phone's app store. Any QR scanning app will work.
Scan the QR Code
Snaptivation provides a stainless steel tag complete with a QR code to access the relevant information, be it asset management documents or a webpage with historical data. Simply point your device at the QR code and scan.
Get the Information
The QR code will trigger an action – like loading the webpage or pertinent document – and supply all the information you need. It's that simple!